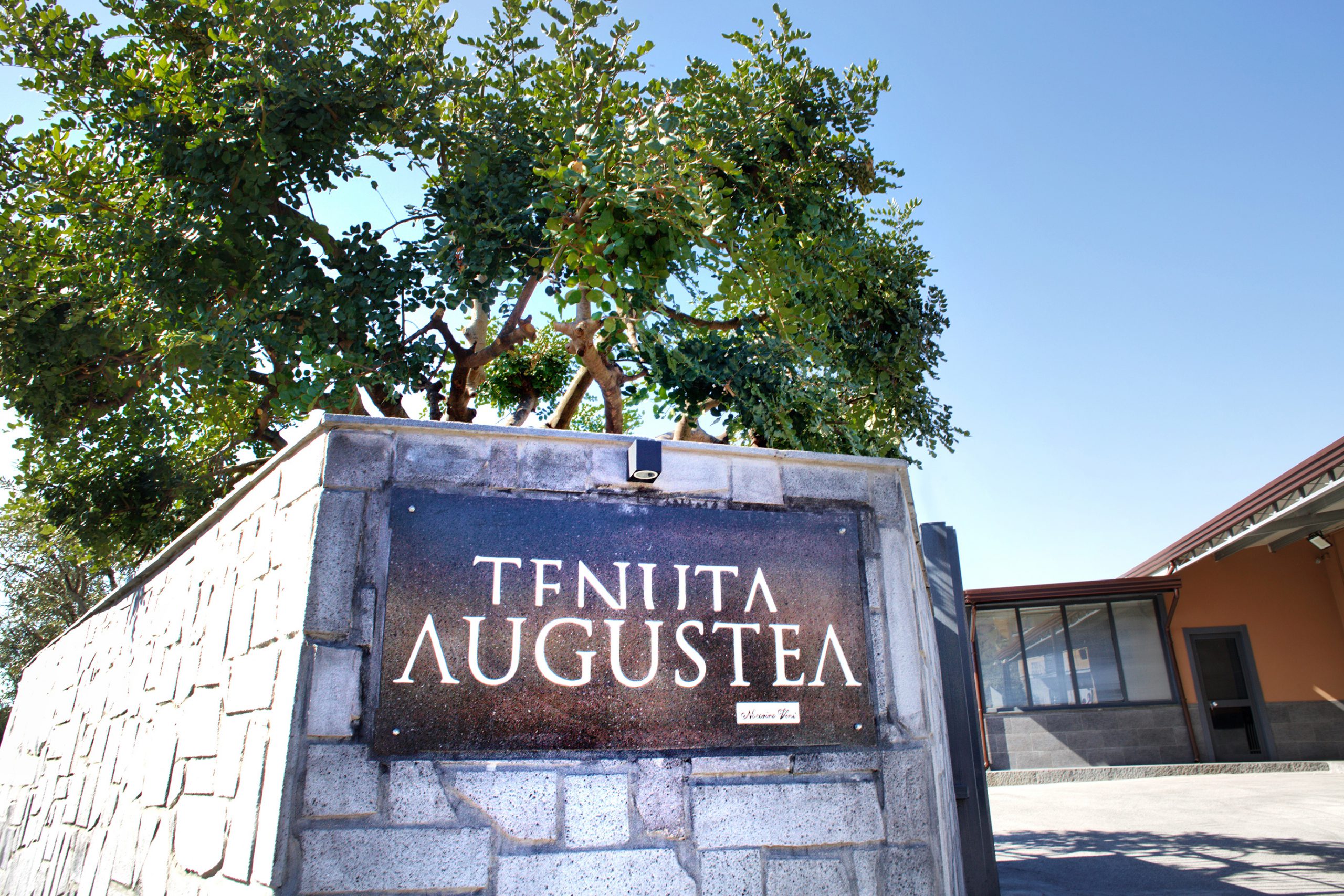 We have been winemakers for more than 100 years in a context where viticulture has been the beating heart of the territory since ancient times, since more than 2000 years.
In our area, in Somma Vesuviana, wine is always a family story.
We are at the fourth generation of producers and the one who started this beautiful story was Vincenzo Nocerino, born in 1898, called Scatena because of his enterprising character, among the rows of our vineyard Madonna delle Gavete, on Mount Somma.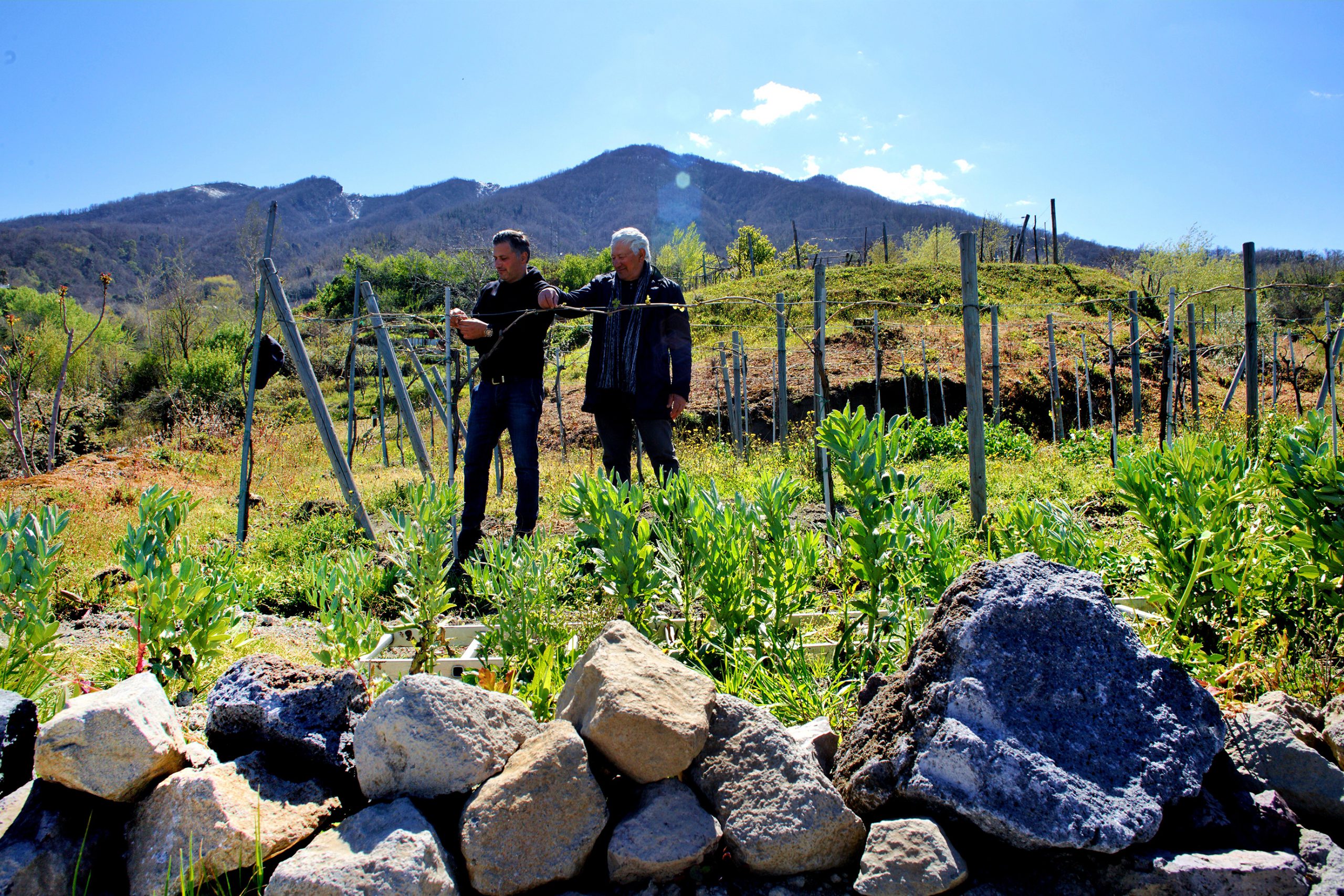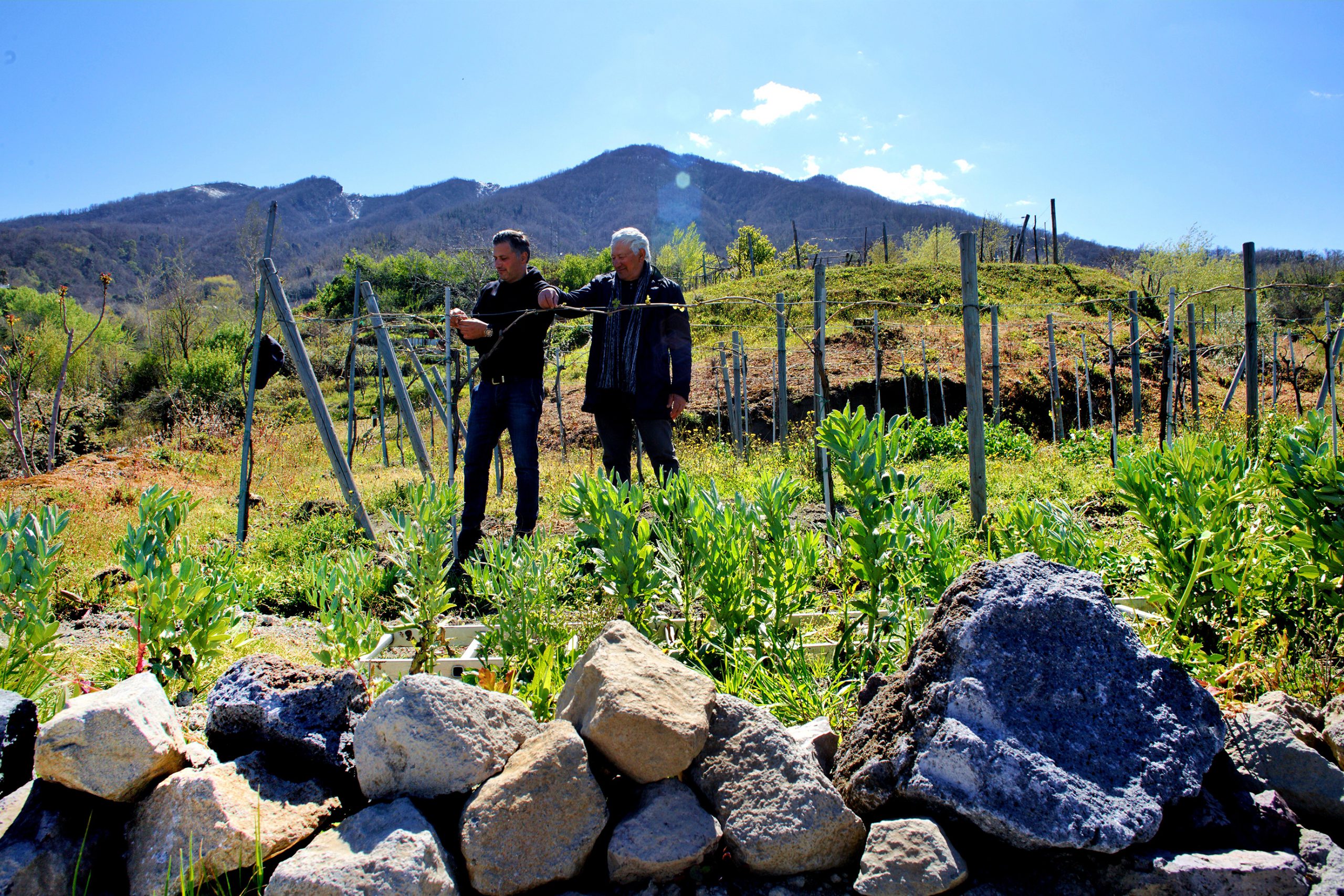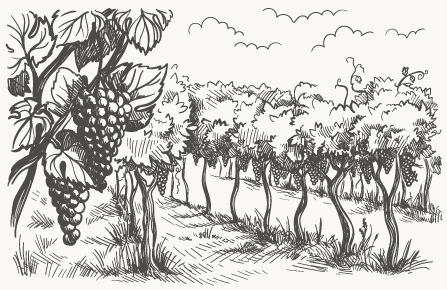 To start our tradition was Vincenzo Nocerino, nicknamed Scatena for his enterprising character, on Mount Somma.
His father Alfonso bred Catalanesca grapes, at that time the table grape of Neapolitan families.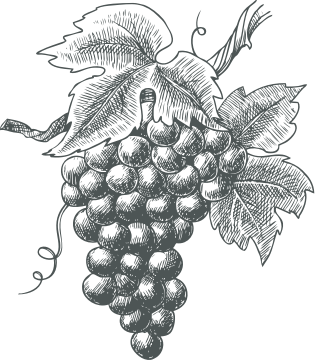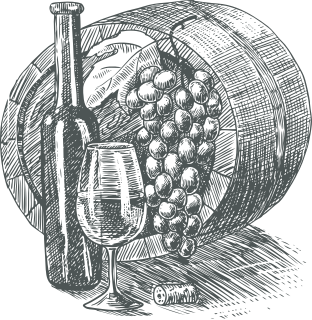 The eruption of Vesuvius in 1944 greatly damaged the grapes and brought desperation to the farmers. Grandpa Scatena promptly decided to make wine from Catalanesca grapes which were not suitable to be brought to the market.
After the devastating eruption of Vesuvius, scatena built Cantina Nocerino in the heart of Casamale village.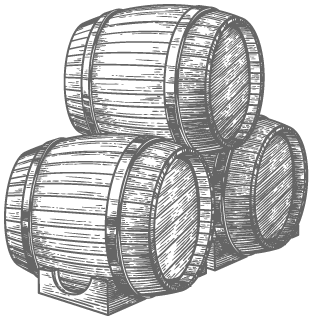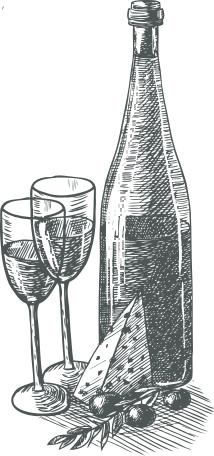 Nocerino started selling their wine to Neapolitan noble houses, they used to reach the city with wagons loaded with casks. Even the royal house of king Umberto II of Savoy greatly appreciated their wines.
Today his namesake descendant, Vincenzo Nocerino, runs Tenuta Augustea and, with a certain pride linked to his roots, has been able to expand and enhance the production.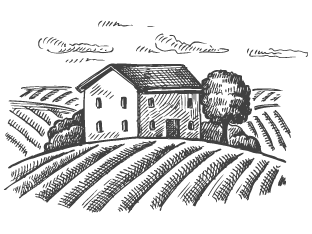 We own ten hectares of vineyards, most of which are free standing, an exclusive feature typical of our territory, where the volcanic and sandy soils prevent phylloxera from taking root. This condition further gives a territorial stamp to our wines. This is a particularly fertile and generous land, rich in mineral elements, soils are loose and well drained thanks to the layer of lapillus covering them. A terroir particularly suited for viticulture, which gives a unique and strongly identity character to our wines. Vineyards are divided in three bodies ranging from an altitude of 200 meters above sea level up to 650 meters (650 feet) – a rarity to have vineyards so high in the Vesuvian area. The fractioning of the vineyards, the composition of the land with a strong presence of lava stones, and the slopes, force us to work manually and with great effort.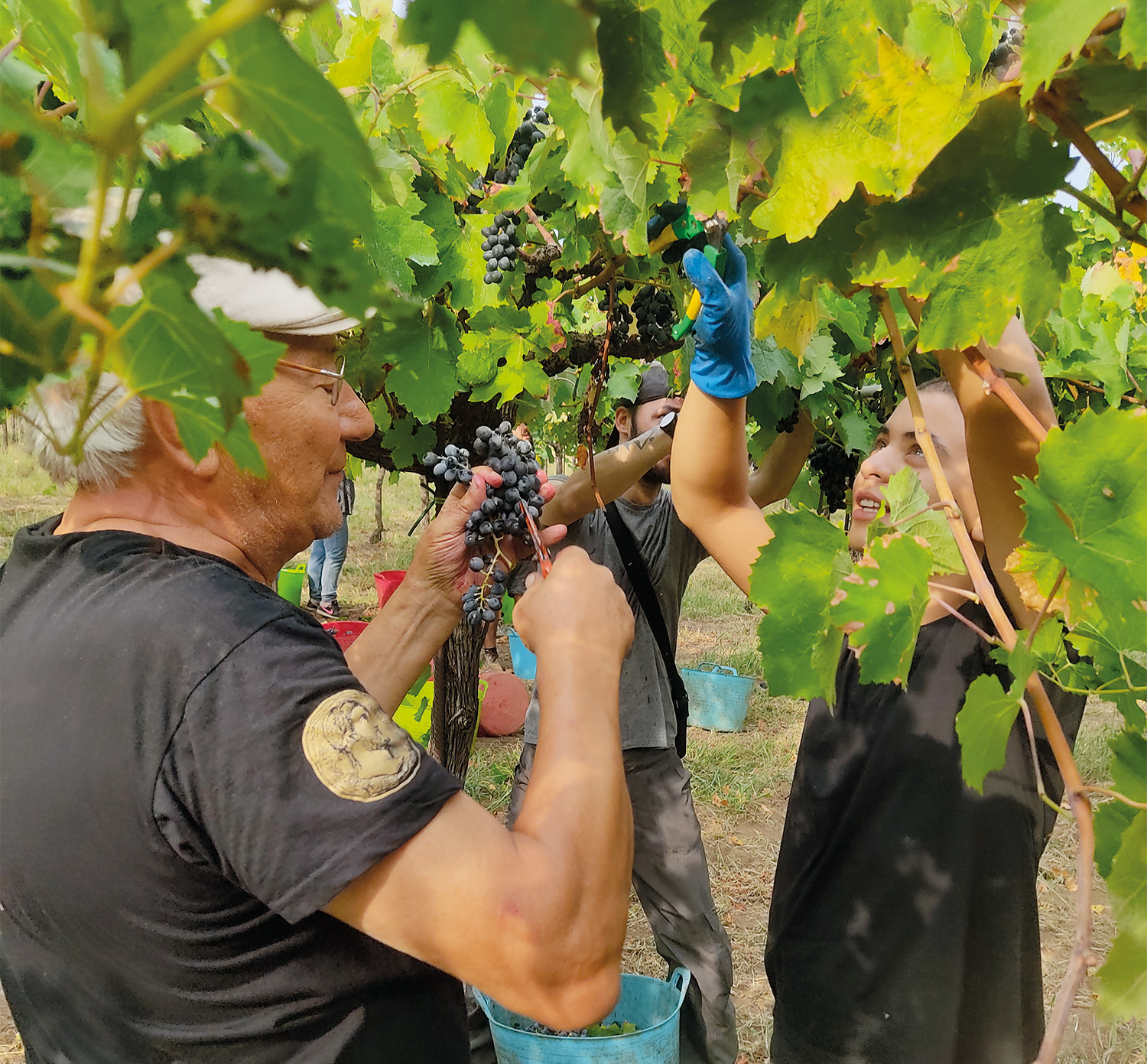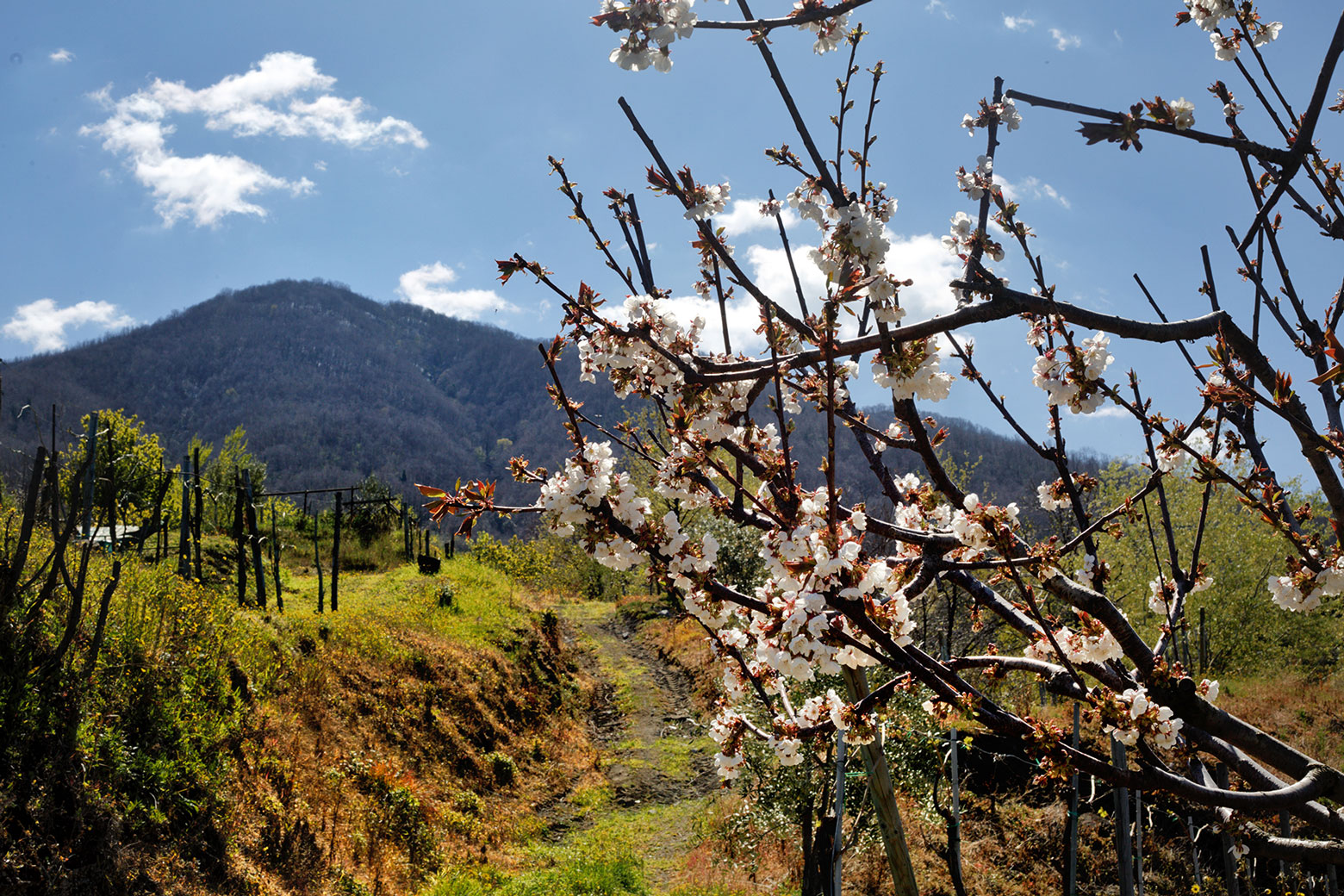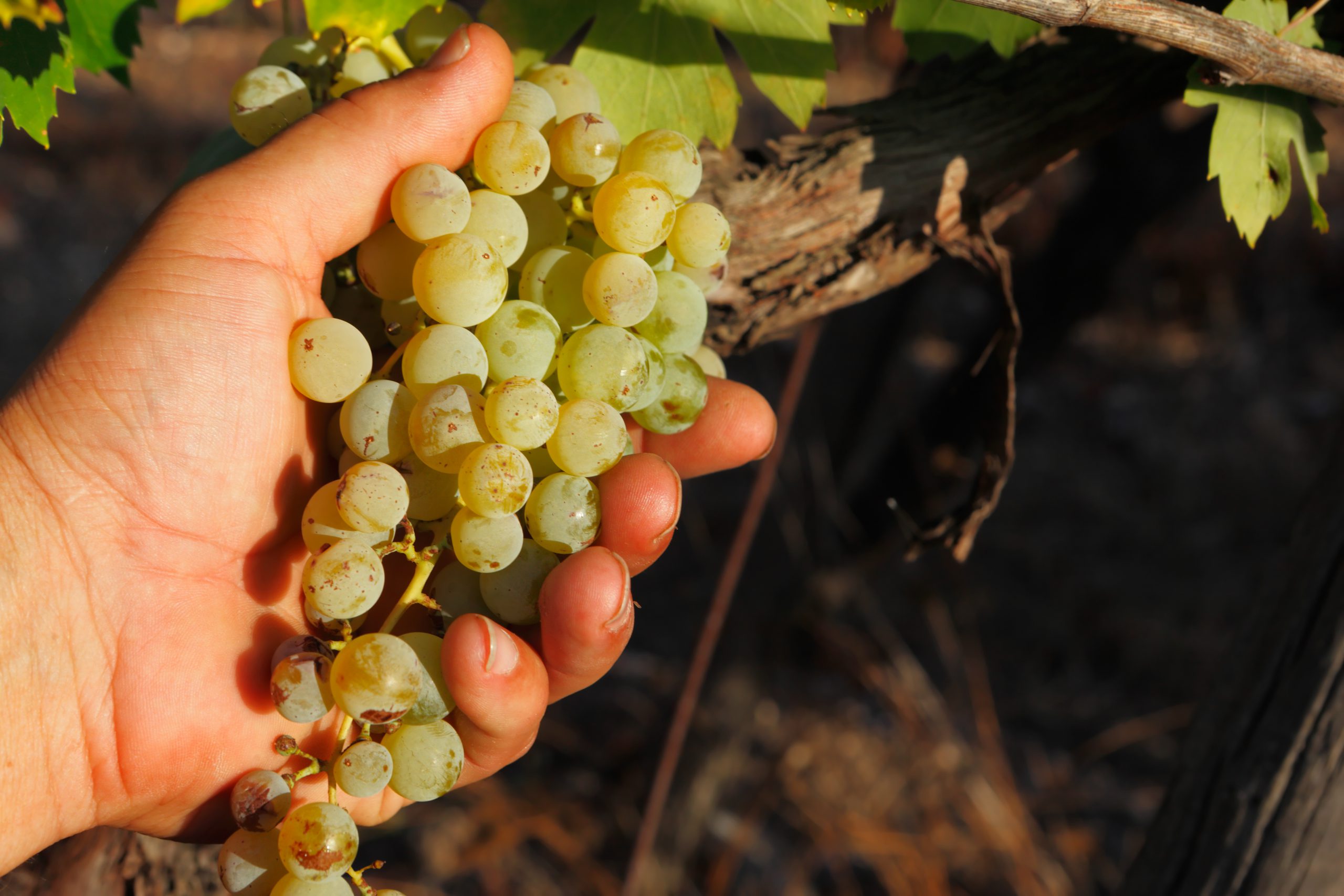 The volcano Somma Vesuvius is renowned for the richness of biodiversity in which it is immersed, maintaining an exclusive identity, although with a strong Mediterranean imprint. A scenario with extremely fascinating and varied naturalistic views, including the mountain, the view of the Gulf of Naples and the volcano itself. In this context extends our highest vineyard, Madonna della Gavete vineyard, which takes its name from the homonymous natural spring located nearby. We are 650 meters above sea level, facing south-east, immersed in the Vesuvius National Park, in a wild context where the forest and volcanic rocks are prevalent.